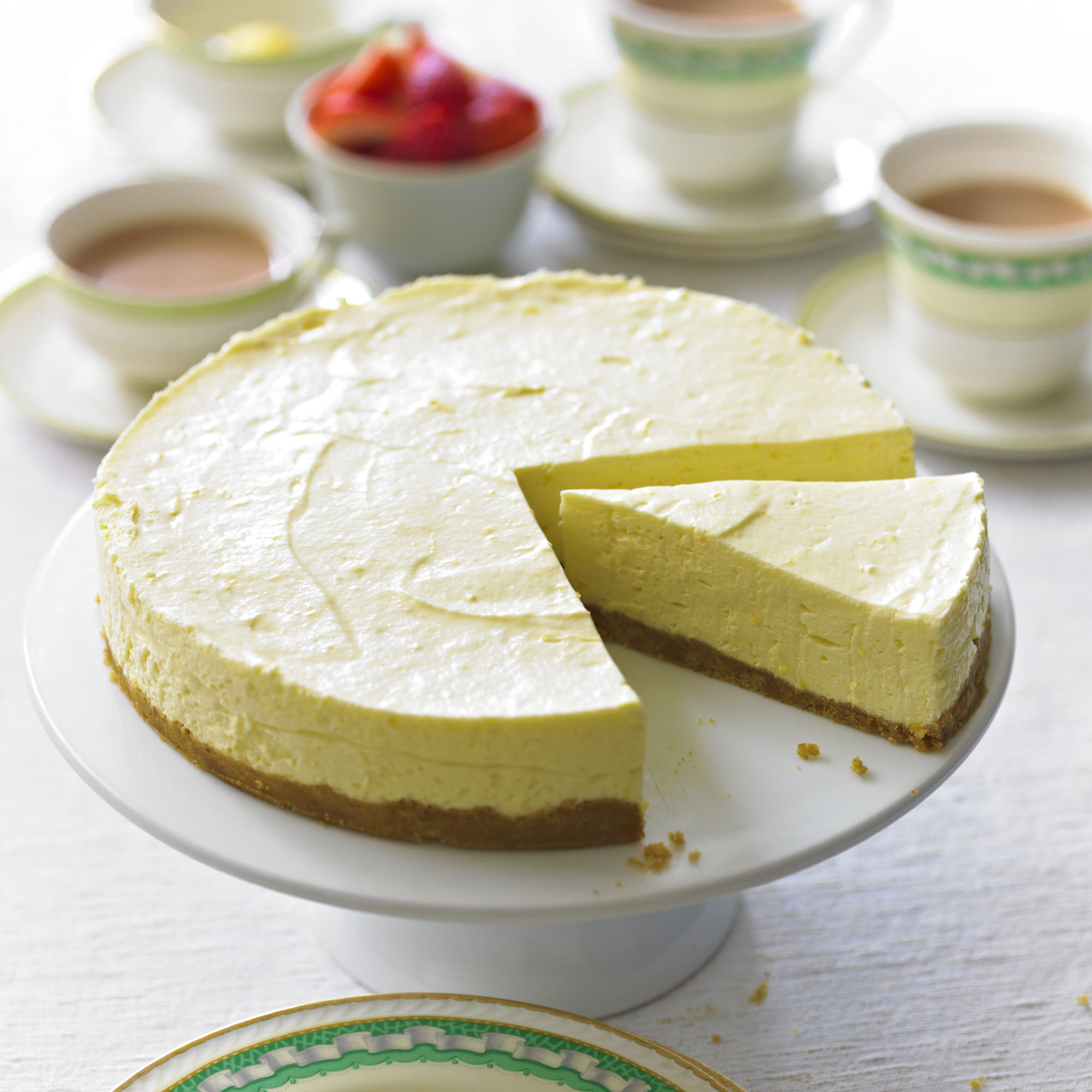 BASE :
1. 1/2 rolls digestive biscuit
2. 1/2 butter (Buttercup)
Digestive biscuit dihancurkan sehingga halus dan digaul bersama butter. Gaul sebati until moist. Press and ratakan sehingga padat dalam loyang. Masukkan dalam peti sejuk sementara menyediakan bahan lain.
FILLING :
Bahan A
1. 1 kotak fresh milk (cold)
2. 1 kotak whip cream (kotak kecil)
3. Beberapa titis vanilla essence
Kacau bahan A sehingga menjadi 'creamy'
Bahan B
1. 250gram/ 1 bar PHILIDELPHIA cream cheese (brand Kraft packing warna kelabu)
2. 1/2 tin susu manis
3. 4-5 biji lemon (ambil jus shj) - ikut selera, if tak suka masam kurangkan.
4. 2 atau 3 sudu penuh (membukit) serbuk gelatine. (serbuk ini kene bancuh dgn 7 sudu besar air panas dahulu. Dah sebati, baru campur dlm adunan tadi)
Kacau bahan B menggunakan mixture sehingga sebati.
NOTE : Bahan A and B must be done seperately. Do not mix together until the final part.
Finally, campurkan bahan A dan bahan B. Kemudian, tuangkan di atas biskut yang dah dipadatkan dlm loyang tadi. Simpan dalam peti sejuk selama sehari semalam.
p/s : if nak buat mcm secret recipe, ada dua layer flavour, after dah bancuh tadi, asingkan kpd dua bancuhan, satu campurkan dgn nescafe, satu lagi biarkan original. sejukkan dalam fridge layer by layer, kalau tak bancuhan akan mendak.
SELAMAT MENCUBA !